July 17th, 2007, 18:30 Posted By: wraggster

Noxa has today posted a new screenshot of the game Atrain on his PSP Emulator for Windows.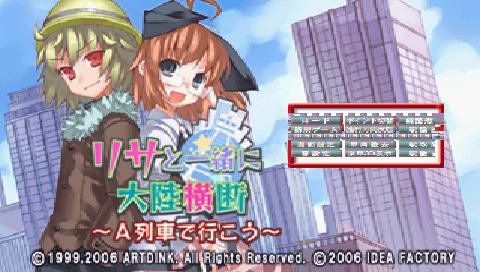 Still no release date but for those interested or want to refresh their memories about how far this PSP Emulator is progressing check out this News Thread with screens.


For more information and downloads, click here!


There are 2 comments - Join In and Discuss Here