June 15th, 2007, 15:58 Posted By: wraggster

Playlogic have today released a demo of their rather nice looking shooter for the PSP, the demo weighs in at a tad under 8MB.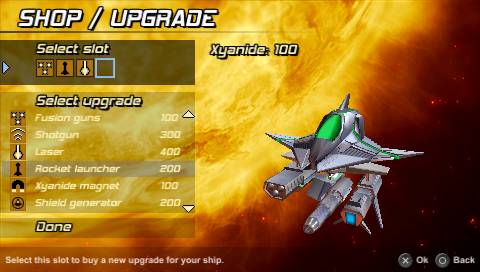 This futuristic 3D shooter sees you assuming the role of a fighter pilot charged with bringing a dangerous witch to justice.

Download and Give Feedback Via Comments


For more information and downloads, click here!


There are 21 comments - Join In and Discuss Here