March 12th, 2007, 23:40 Posted By: wraggster

via pspfanboy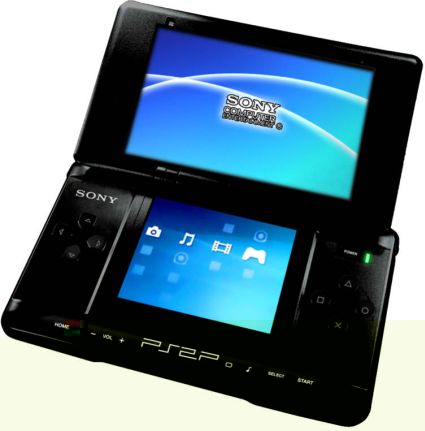 When making a mock-up of a fake product, you should at least try to make it look better than its predecessor. This dual-screened PSP looks worse than either the DS Lite or PSP. It reeks of further unprofessionalism when you look closely at the logo: PS2P. Good job! (/end sarcasm)

Sony has denied the existence of a redesigned PSP, most recently at GDC. However, that won't stop some people from trying to hoax others into thinking its true.


For more information and downloads, click here!


There are 32 comments - Join In and Discuss Here