November 16th, 2008, 10:53 Posted By: wraggster

News/release from Playboy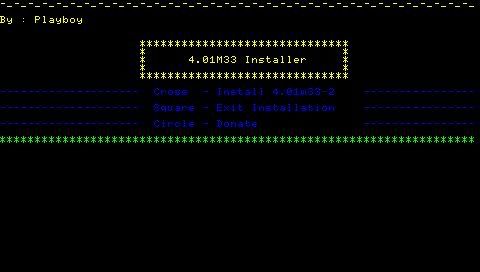 Homebrew Information.

-A simple tool that tricks users into thinking they've bricked their psp
unit when flashing a firmware (4.01m33-2)
-Use this to trick your friends and scare the daylight out of them!!
Download Here and Give Feedback Via Comments
For more information and downloads, click here!


There are 1 comments - Join In and Discuss Here