April 7th, 2007, 02:01 Posted By: wraggster

via pspfanboy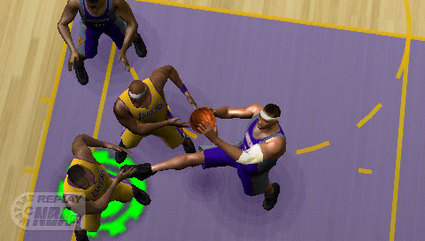 Surprise, there's a new demo for PSP out today! Get a small taste of b-ball on the go with this demo of NBA 07.

1. Download the demo ZIP file.
2. Extract the contents of the ZIP file.
3. Connect your PSP to your computer using a USB cable.
4. Go to the PSP/GAME folder.
5. Copy UCUS98644 folder into the GAME directory.


For more information and downloads, click here!


There are 11 comments - Join In and Discuss Here