February 13th, 2007, 16:46 Posted By: -Xandu-



Don't know what to put instead of Sony's Network Update? Well, here's a nifty program that automatically downloads Dark Alex's latest Open Edition Firmware!

I'm still facing connection problems, so it's not released yet..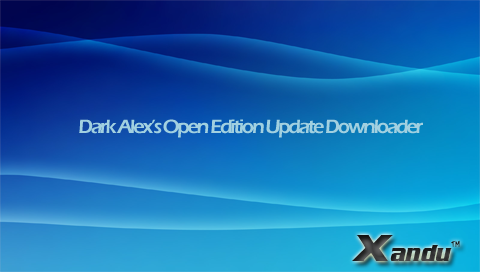 Current BETA testers:
Malksta.

Note: this only downloads, it doesn't install.



For more information and downloads, click here!


There are 68 comments - Join In and Discuss Here