September 8th, 2014, 20:15 Posted By: wraggster

Habib presents his Custom Firmware 4.65.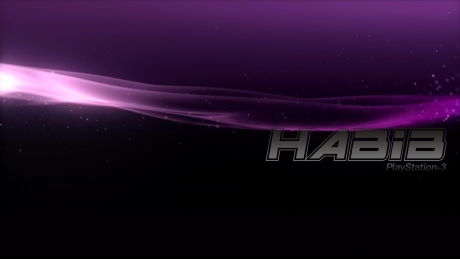 Beggars do not recommend using a custom firmware that has not been extensively tested. Install the Firmware on your own risk and do not Spoofez this Custom.

's new / fixed: [1.00] - Built from the Firmware 4.65 - Options "INSTALL PACKAGE FILES" and "APP_HOME" - Compatible with REACTPSN - Bypass checks "COREOS ECDSA " - Patch LV2 for supporting the "PEEK / POKE" - Patch LV1 for supporting the "PEEK / POKE" - Patch to disable LV1 LV2 protections - It can run games signed until 4.65 - May be installed from any Custom Firmware - Can be installed from the official 3.55 - Can be installed on console YLOD software - Added patches REACTPSN offline - Improved system stability - Removing DRM Cinavia for the content HDD - Removed DRM for BDMV - Removing DRM for BDVD - QA Flag activated automatically if already activated 3.55 * New patch for DRM ODDE * New patch for launch faster disks / backups Note: This custom is not yet not compatible with DEDA. The patches do not apply provided ODDE, but the Custom. Habib plugin

http://ps3.gx-mod.com/modules/news/a...p?storyid=3414


For more information and downloads, click here!


There are 0 comments - Join In and Discuss Here