May 9th, 2006, 01:50 Posted By: wraggster

PSMonkey has posted some killer screenshots of his Nintendo 64 Emulator on his site and this news:

<blockquote>Yeah, I've got lots to learn on working with advance systems still (psp).

Anyways Strmnnrmn help me realise my bug was a cache issue ( i needed to flush cache ).

So Textures are much better now. I still have some rsp/rdp issues to fix before the build comes out this week. Yet it is 100% true. A build is comming out this week before e3 ends!!!!!!!!!!!!!!!!!!!!!!!!!!!</blockquote>

Take a looky at these screens: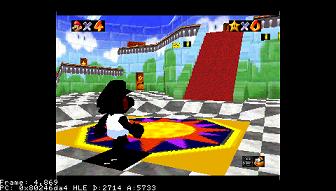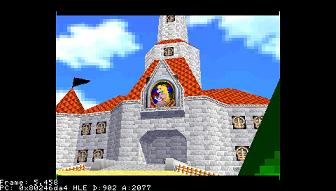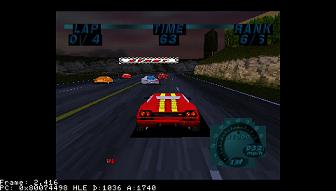 Awesome Screenshots keep your eye on this forum topic --> http://www.dcemu.co.uk/vbulletin/sho...threadid=24207 for many more screens.


For more information and downloads, click here!


There are 50 comments - Join In and Discuss Here