June 17th, 2009, 00:05 Posted By: wraggster

Some WIP news from Dark Shark: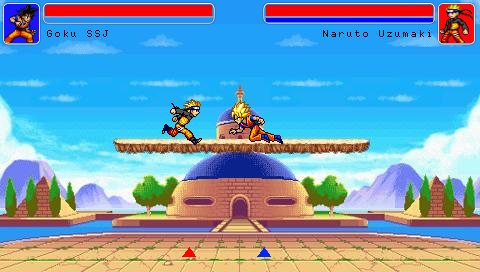 After I released the version 0.2, version 1.0 or Timing X is coming, this will be even better than the two previous versions that I launched.

News:
- We added a platform
- New visual
- Hit Combos improved
- Automatic System Save Game
- Some bugs fixed
- CPU (Ai) will be improved
- Method of History
- Targets will be changed to Trophies
- We added a Main Menu
- System FreeMemory will be improved
- Improved system loadings
- More changes and characters
- Various scenarios
- Items in the game
- Other Updates

Lets hope for a release soon.


For more information and downloads, click here!


There are 0 comments - Join In and Discuss Here