February 19th, 2008, 04:43 Posted By: Art

Time Baby V11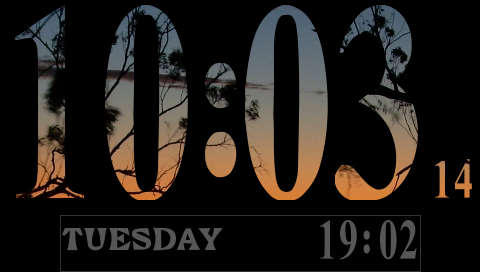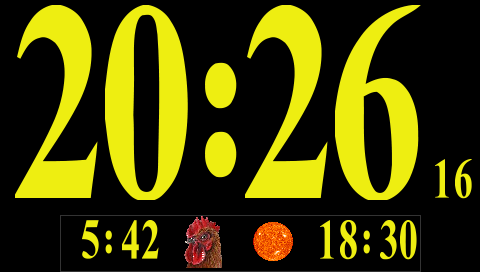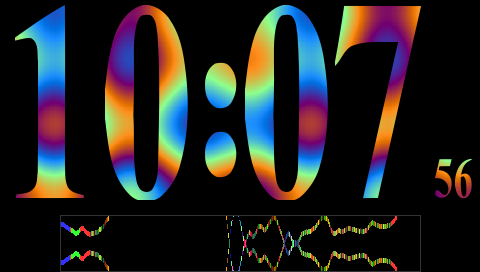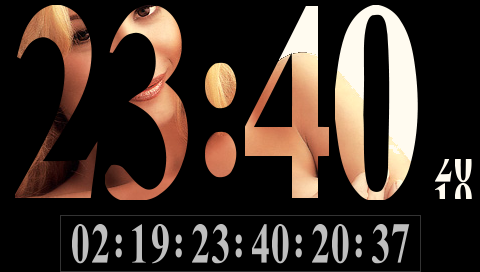 Makes previous versions look like disposable prototypes doesn't it?


Donate a 32Mb Memory Stck and see your nickname on the greeting screen!

Download from Rapidshare:
http://rapidshare.com/files/93043669...y_V11.zip.html
Download from Sendspace:
http://www.sendspace.com/file/345l3r

As I've used the Plasma demo, and it is GNU code, I have to make source available.
The source code, and all resources is 35Mb which is difficult for me to move through
my internet connection. I can require you write to me in Australia to get it.
That has to be the deal for now. PM me, and I will provide a PO box to write.
Cheers, Art.


For more information and downloads, click here!


There are 7 comments - Join In and Discuss Here