February 17th, 2007, 21:33 Posted By: wraggster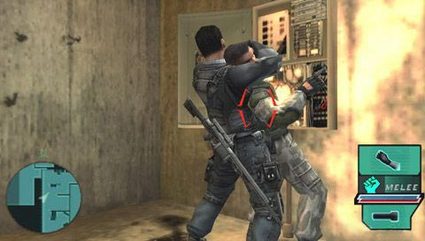 Via PSPfanboy

They said it would happen. And it has, stealthily. Like the game. Get it? Good.

1. Download the demo ZIP file.
2. Extract the contents of the ZIP file.
3. Connect your PSP to your computer using a USB cable.
4. Go to the PSP/GAME folder.
5. Copy UCUS98641 folder into the GAME directory.


For more information and downloads, click here!


There are 11 comments - Join In and Discuss Here