November 11th, 2005, 12:39 Posted By: wraggster

fullerlee has updated the Scrabble game written in Lua.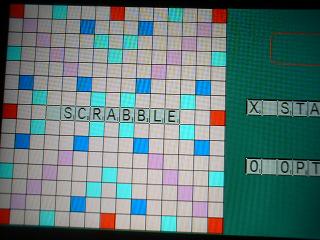 Heres whats new:

0.2 (10th Nov 2005)
-BUGFIX: Cancelling a word when bag is empty now works properly.
-FEATURE: When in rack-mode, press Dpad down to shuffle the tiles.

Download Here --> http://psp-news.dcemu.co.uk/scrabblelua.shtml


For more information and downloads, click here!


There are 1 comments - Join In and Discuss Here