August 19th, 2006, 18:12 Posted By: wraggster

Charnold has released a new and awesome looking version of his PSP - Dungeons Game, the game iself looks like a throwback to Wolf3D. Check out the screenshot: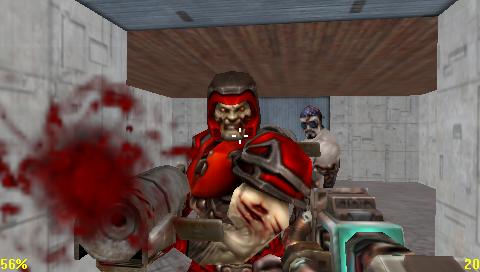 Heres what the author says:

I modified my dungeons-engine a bit, so it can render bigger levels now and not only small mazes (level 4 is a simple remake of Wolfenstein 3D's first level). I included some enemies, so now in this version you can really do something :-)

Download and Give Feedback Via Comments


For more information and downloads, click here!


There are 25 comments - Join In and Discuss Here