November 26th, 2006, 02:57 Posted By: wraggster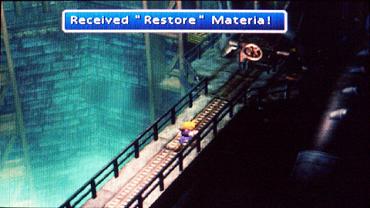 After the disapointing PS1 Emulator release by Sony which requires you to have a PS3 heres some better news.

Tonight Finally is the release time of PS1P the PlayStation Emulator for the PSP - AN Exclusive for the PSP News site at DCEmu. Its been a long wait but our friend Anonymous Coder has now agreed to release the first Alpha of his Playstation Emulator for the PSP.


This release was to be a Single Game release but AC contacted me today and changed his mind so thats great for you all, heres what he emailed me:

The wait is worth it. I'm releasing a version that will run anything. ISO, BIN, Z and ZNX.

The rest you know. scph1001.bin and images in the __SCE__ps1p directory.

This version has some compatibility problems which I plan to fix soon, for example the FF7 intro movie doesn't run. You can play the game though, just get past the intro using a standard PC emulator (PCSX, ePSXe, ...) and copy over the memory card file ( mcd001.mcr or mcd002.mcr).

Use L+R+ up/down to tweak the CPU timing.

I think L2 and R2 aren't working at the moment too.

--A.C.

P.S.: to make things clear. This emulator has nothing to do with PCSX, psx4all or any other emulator already released. The only thing I did was use for the game selection screen, the same font code that psx4all uses--it's from some GP2X demo/app.
Screenshots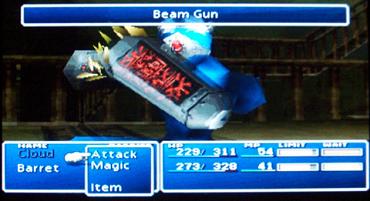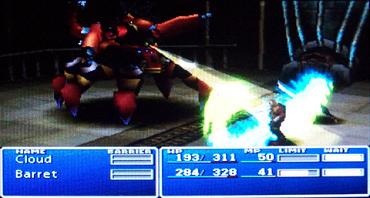 So its time to get trying the emulator, remember PSP News is the exclusive place where this is being launched.

Now this emulator plays a heck of a lot of games and a big number are playable with some even at full speed, some will be slow also, but try as many as you can

Download and Give Feedback Via Comments
Compatibility Reports at the PS1P Compatibility List
For more information and downloads, click here!


There are 723 comments - Join In and Discuss Here