July 7th, 2009, 08:30 Posted By: Art

Fractal Universe V5 - Final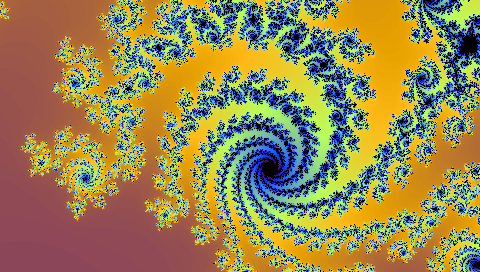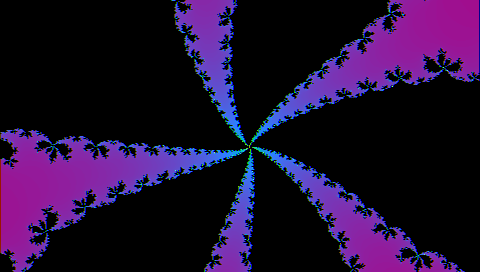 Hi Guys,
This is my fifth release of Fractal Universe for the Sony Playstation Portable.
Fractal Universe is a fractal explorer that supports both Mandelbot and Julia sets.
You can move left, right , up, down, and zoom in & out of the image you see at any time.

An overlay viewfinder window allows the user zoom into
any particular spot in the image they want. This saves a lot of rendering time.

The last feature to be implemented for V5 is colour cycling.


YouTube Demo Video:

For more information and downloads, click here!


There are 1 comments - Join In and Discuss Here