Buy on AliExpress.com
PSP News is a News and downloads site for the Playstation Portable, We have all the latest emulators, homebrew, commercial games for the PSP and all the downloads on this site, we also cover commercial gaming and console news. Part of the DCEmu Homebrew & Gaming Network.
Emulators for PSP
Name = Snes 9x Optimised (Snes 9X Port to PSP)
Authors /Website = Yoshihiro
Screenshots -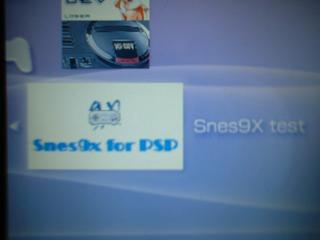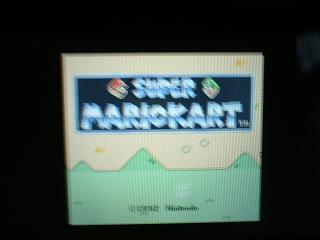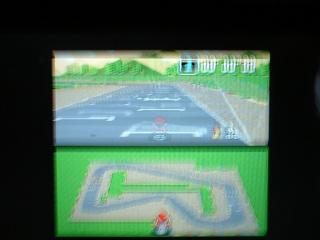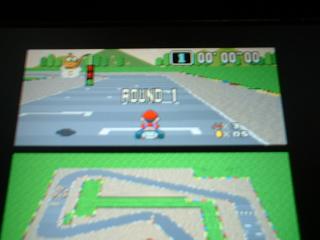 Downloads = Here June 2nd 2005
Information = Snes emulator for the PSP :)

Snes9x Unofficial by Yoshihiro
//
//
1 : added own malloc only 8Mb .
2 : browser from sms emu added
3 : speed better 20% in more
4 : All new games work now DBZ 2 & 3 ect....
5 : memory leak corrected
6 : Source code released after :)
Thank to :
Snes9X team , Lantus , Bifuteki , Mr Mirakichi , TyRaNiD from PS2DEV , Evilo From PS2DEV ,
Gorim From PS2DEV , loser_ From PS2DEV
Yoshihiro
The Hottest DCEmu Posters