Buy on AliExpress.com
PSP News is a News and downloads site for the Playstation Portable, We have all the latest emulators, homebrew, commercial games for the PSP and all the downloads on this site, we also cover commercial gaming and console news. Part of the DCEmu Homebrew & Gaming Network.
Emulators for PSP
Name = Neko Project 2
Authors /Website = Sakahi
Screenshots -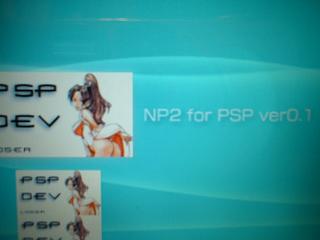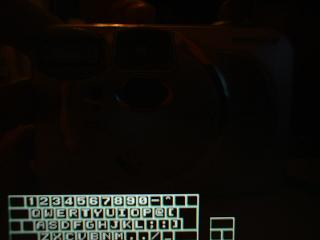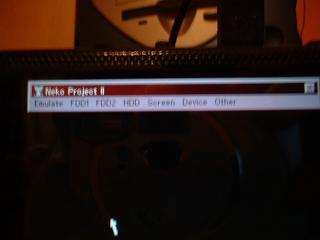 Downloads =
Ver0.33 5th October 2005
* FM the problem where the sound source was not just played back correction

Here v0.32 22nd September 2005
Ver0.32
* The menu became easy to see...
* In order menu when operating the coming where also passes to lose, at the time of menu indication way emulation is stopped, modification
* When shifting the indicatory territory with such as 640x400, way in normally the menu is locked is indicated in PSP picture top correction
* File selective with the menu, the extension the problem where the file of small letter is not indicated correction
* PC98 mouse with mode, the left of cursor / the problem where acceleration of upper part direction movement does not stop correction
* Pochi style (http: The //pochistyle.pspwire.net/index.html) it tried to use the idea contest of pochi compilation
* Enviroment for software development in PSPSDK movement (the middle)
* Executable file size of the EBOOT.PBP considerably became small

Here v0.3 25th August 2005
– Large picture support (432x270, 480x272 (wide), 480x300, 640x400)
– Software keyboard strengthening
– Sometimes mouse cursor processing (the rubbish appears in the picture) correction
– Operational the Clock (the 222/333mHz) Moved to the menu. It supports the retention of clock setting.
– The font of the menu became vague...

Here v0.21 13th August 2005
FDI image loading fixed
Termination process failure fixed
NP2's menu -> emulate -> Exit changed from X button to Home button
fixed when used np2's menu -> emulate -> Reset with HELP key, the system will goto the system setup menu
Simple config key mode added

Here v0.2 28th July 2005
Here v0.1 9th July 2005
Information =
Neko Project II is a PC-9801E emulator. The PC-9801E belongs to the non IBM compatible NEC PC-98xx family.


The Hottest DCEmu Posters