PSP News is a News and downloads site for the Playstation Portable, We have all the latest emulators, homebrew, commercial games for the PSP and all the downloads on this site, we also cover commercial gaming and console news. Part of the DCEmu Homebrew & Gaming Network.
PSP Homebrew
Name = Avi Play for PSP
Authors /Website = Myungwoon
Screenshots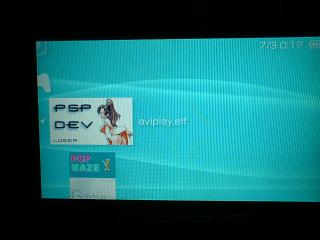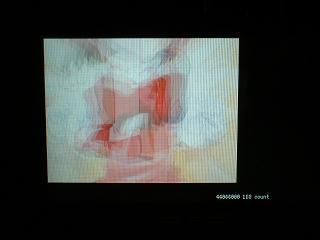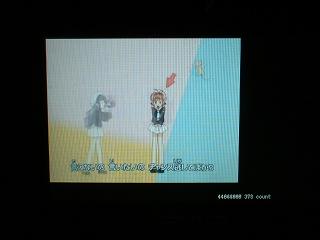 Downloads = Here v0.2 August 9th 2005
Introduction
this is first AVI player for PSP.
this is port of AVI player for GP32 console (aka GP Cinema).
This is program is still experimental. and not optimized so enjoy it with your own risk!!
New features
this version supports sound decoding. but,the supported codec is still limited(video-DIVX and audio-MP3)
I am working on more codec support and more optimization, but many timer related API and IRQ routines are still undiscovered. I am also working hard to discover the API. But I am not a professional programmer, so the optimization is slow, unfortunately.
Here v0.1
Information =avi player for the PSP.
No Sound
Plays .avi files
Uses Rin file selector
The Hottest DCEmu Posters